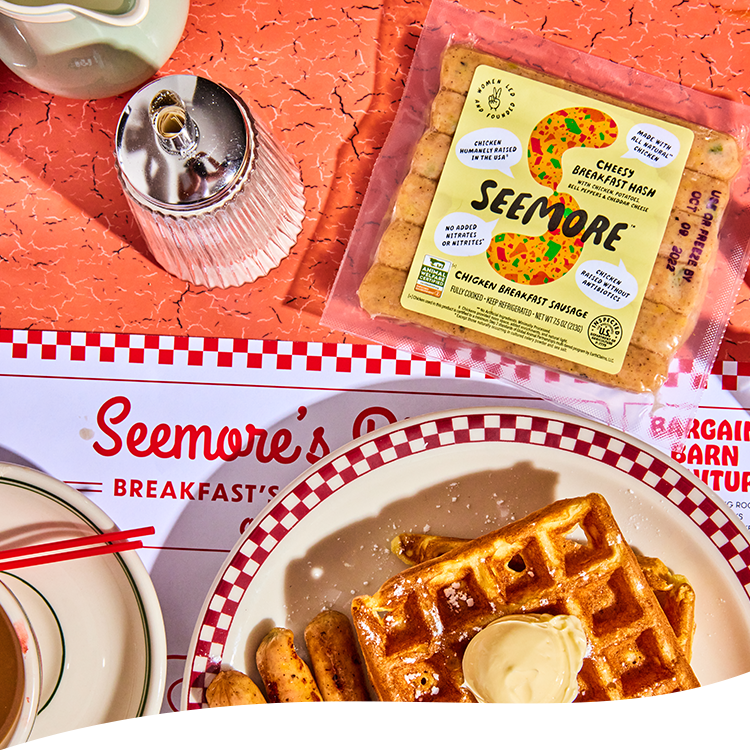 The best breakfast addition
Both were incredible. You can taste the fresh veggies and the breakfast hash legitimately tastes like what you would get at a diner. HUGE fan with the kids, too!
Delicious!!!!
I made a package and ate them all myself. Hard to stop eating them bc they're SO GOOD! Easy to prepare too!!!
Best Breakfast Sausage
Order the breakfast sausage packet fell in love with a cheesy hash brown breakfast sausage it is the best breakfast sausage my family has ever had we will order again for sure
What more could you want?
The most perfect breakfast sausages. We are big Seemore Sausage Fans and these don't disappoint! Buy now!