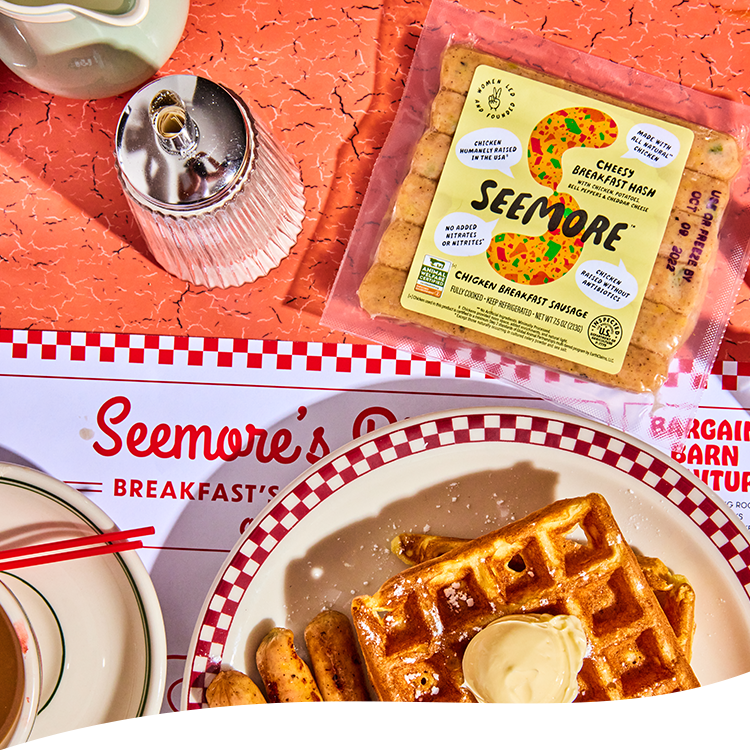 not just for breakfast
I like to cut of the breakfast sausage and cook mixed into scrambled eggs.
Makes a great "breakfast for dinner."
Amazing
I want to eat them every morning! The flavor is incredible and fresh
The best thing I have ever Eaten
The best breakfast addition
Both were incredible. You can taste the fresh veggies and the breakfast hash legitimately tastes like what you would get at a diner. HUGE fan with the kids, too!