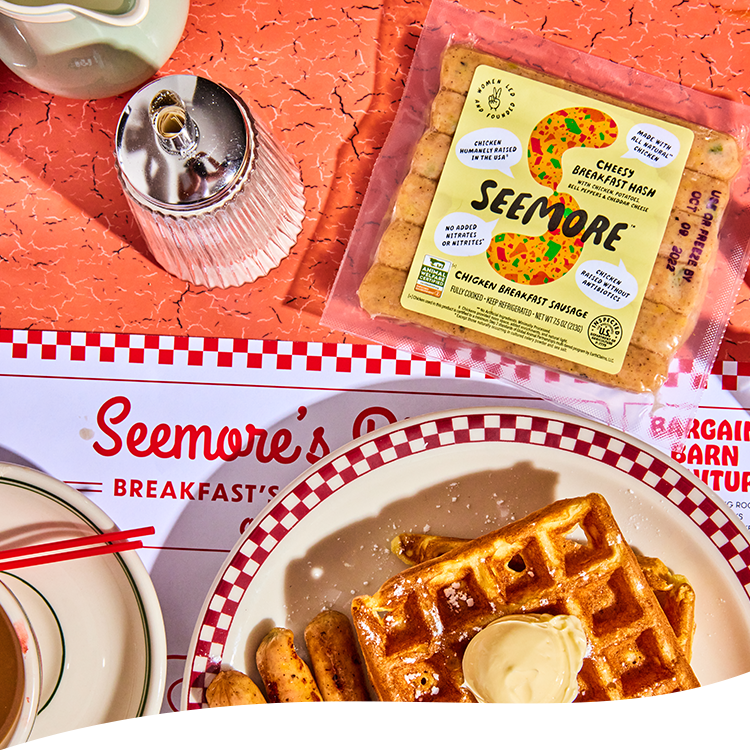 I haven't received my order yet so it's not really possible to fill out a survey
So so good
These are fantastic. The smaller size is perfect, cheesy deliciousness. Good solo or mixed into eggs.
Wow!!' These are a family favorite
These are the best tasting sauces that we have ever had! Plus, the fact that the chicken sausage don't include pork casings is a +! The Chicken Chili Verde is great for all meals. We have used it in omelets, on buns, in pasta dishes. It's so versatile. Oh and the Bubbe's chicken soup literally tastes like you are eating soup. It's delish!!!