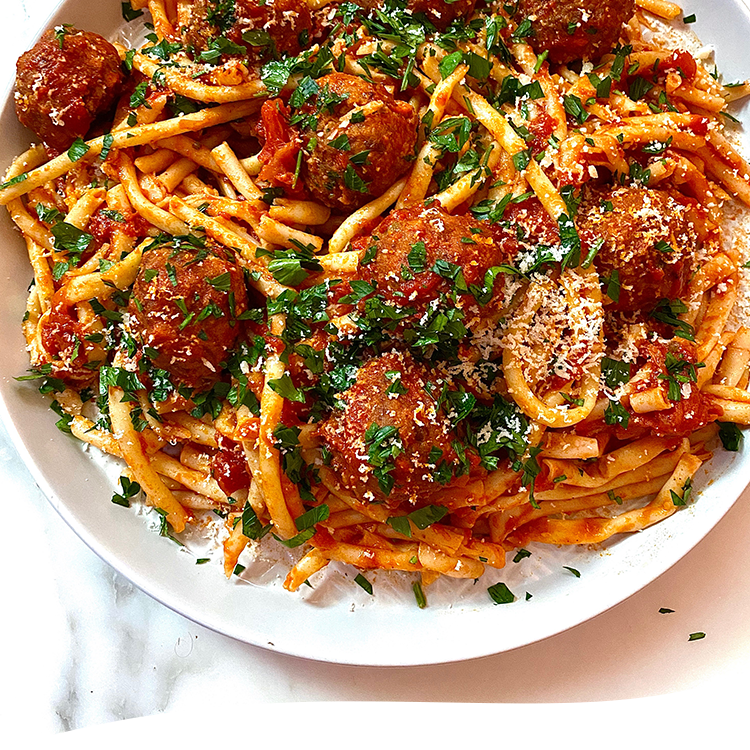 The Italians are Perfecto!
What I love about having Seemore sausages in the freezer is that you always have a quick dinner or lunch on hand. A quick defrost, sliced and added to a soup or salad or delicious whole. I tried the recipe on the beet sausage wrapper creating a yummy grain bowl that had sweet potatoes, feta, farro, and mint that was a big hit. I am definitely going to try more of the recipes.
seemore sausage slay
these sausages literally slay so hard. couldn't recommend them more.
Incredible, showstopping, unique
Perfect variety, amazing flavor, and combinations I've never had in a sausage. Customer for life! Even my picky chef father enjoyed them. Excited to try more!