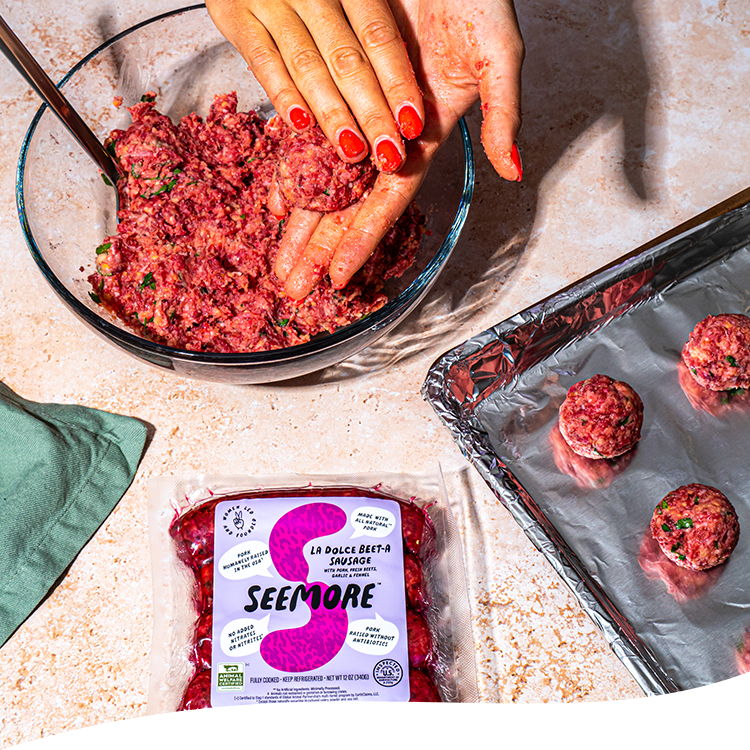 Holy Jumping Jacks these are excellent
Received the Whole Shebang and a versausage shirt as a white elephant gift and wow, that's some good sausage. The chicken parm one has actual chunks of cheese that melt as you heat it up. So so tasty!
Great gifts!
I love eating these sausages and ordered a bunch on sale to give for Xmas gifts. I feel like a goddamn genius.